How to Conquer the World - 5 Financial Strategies for Savvy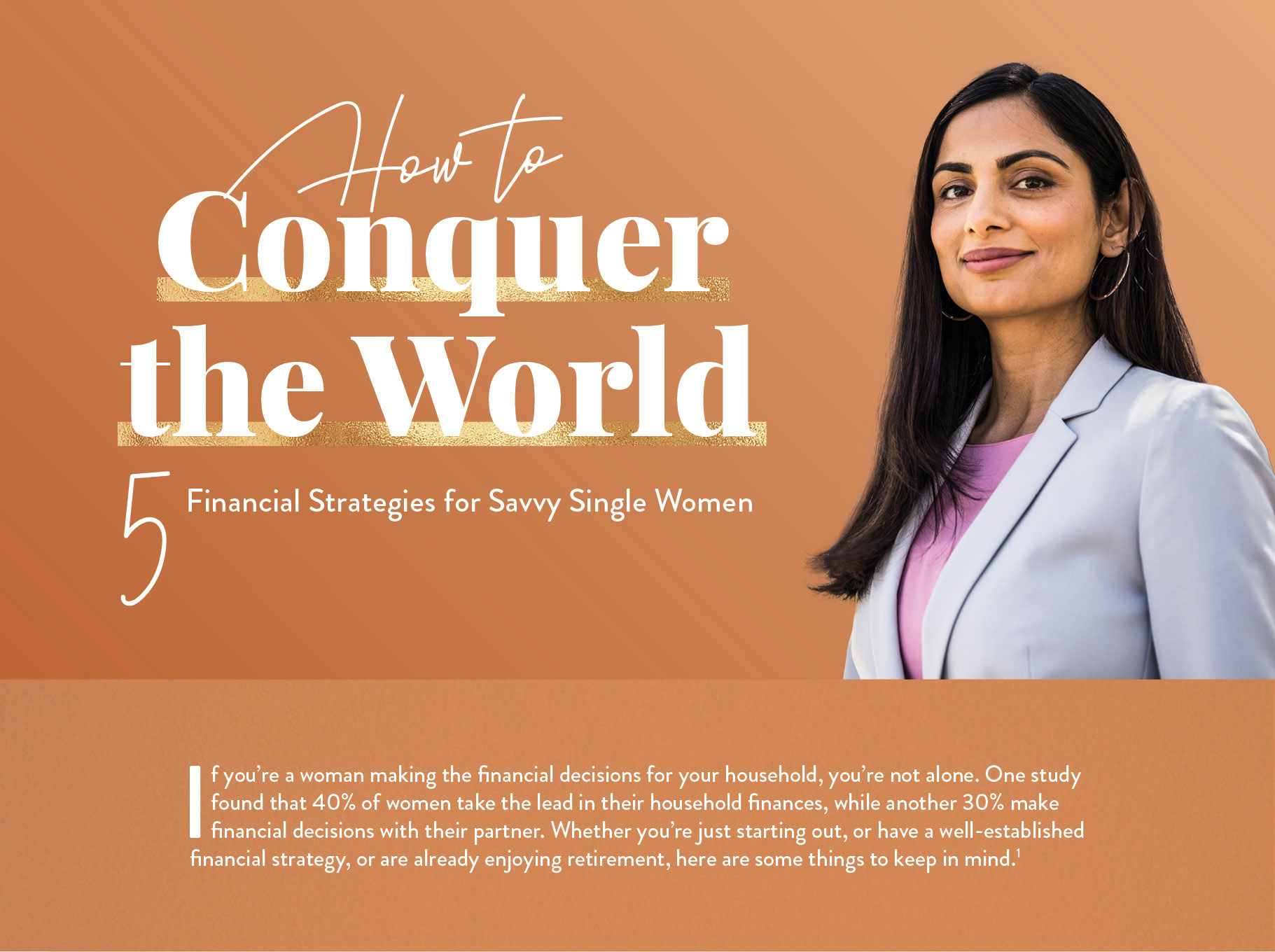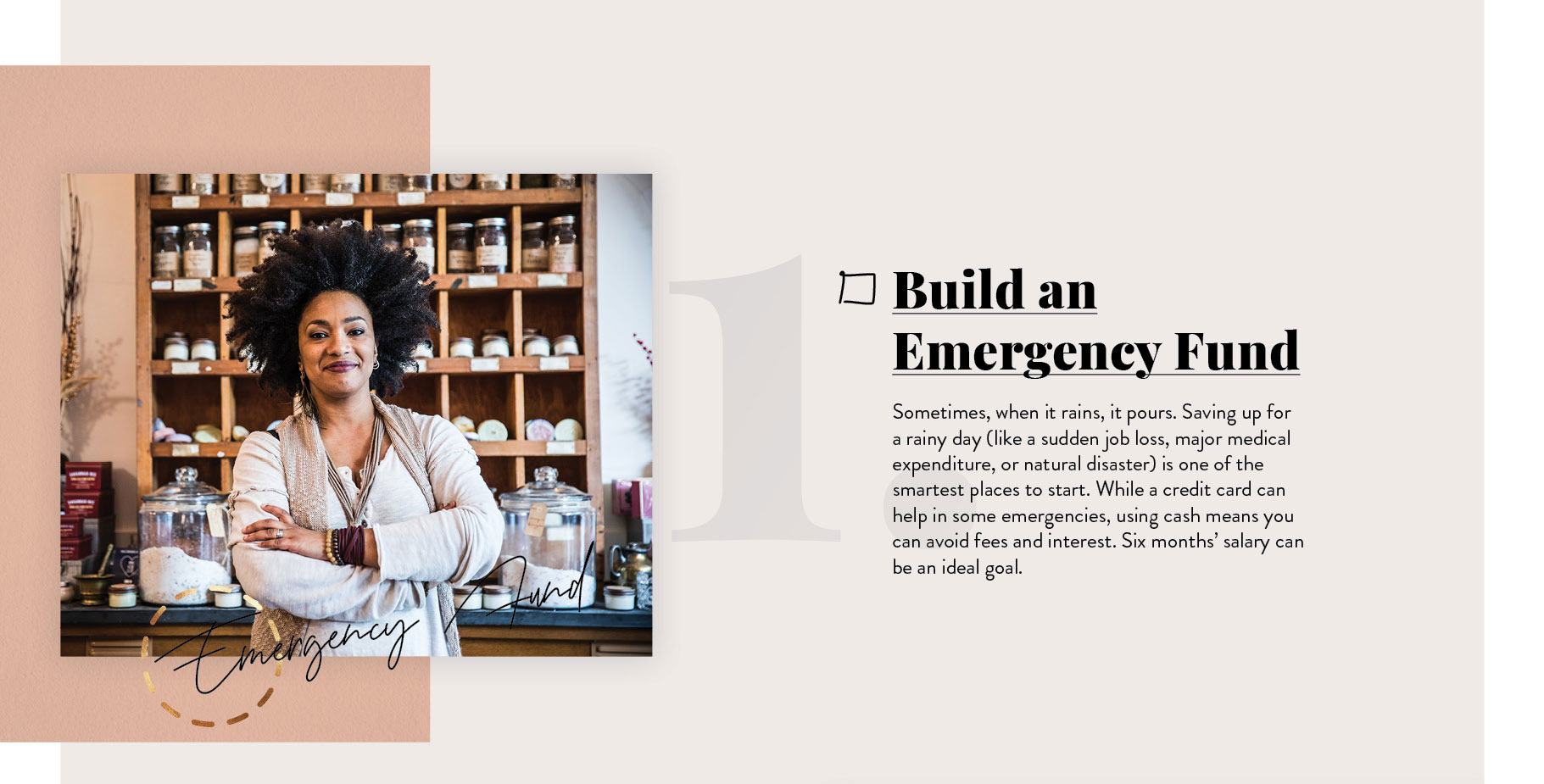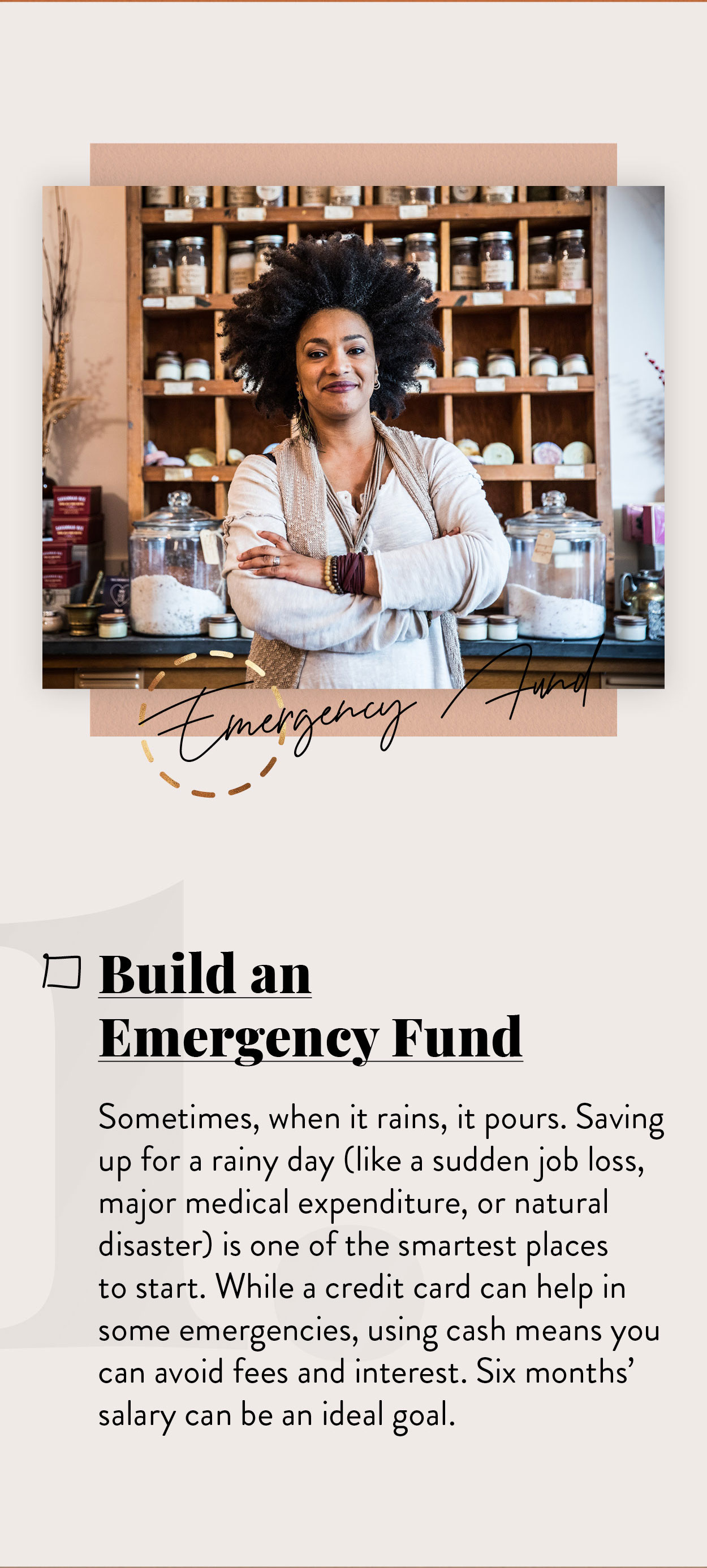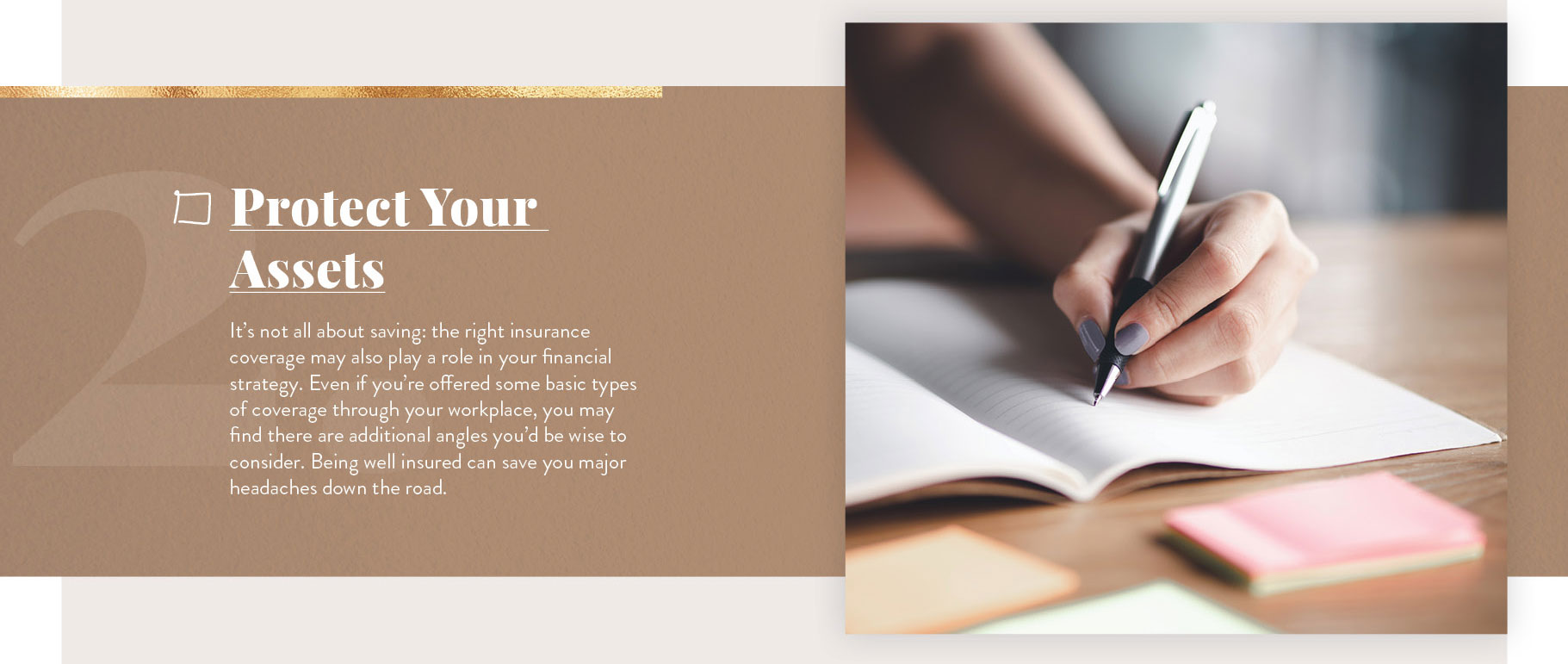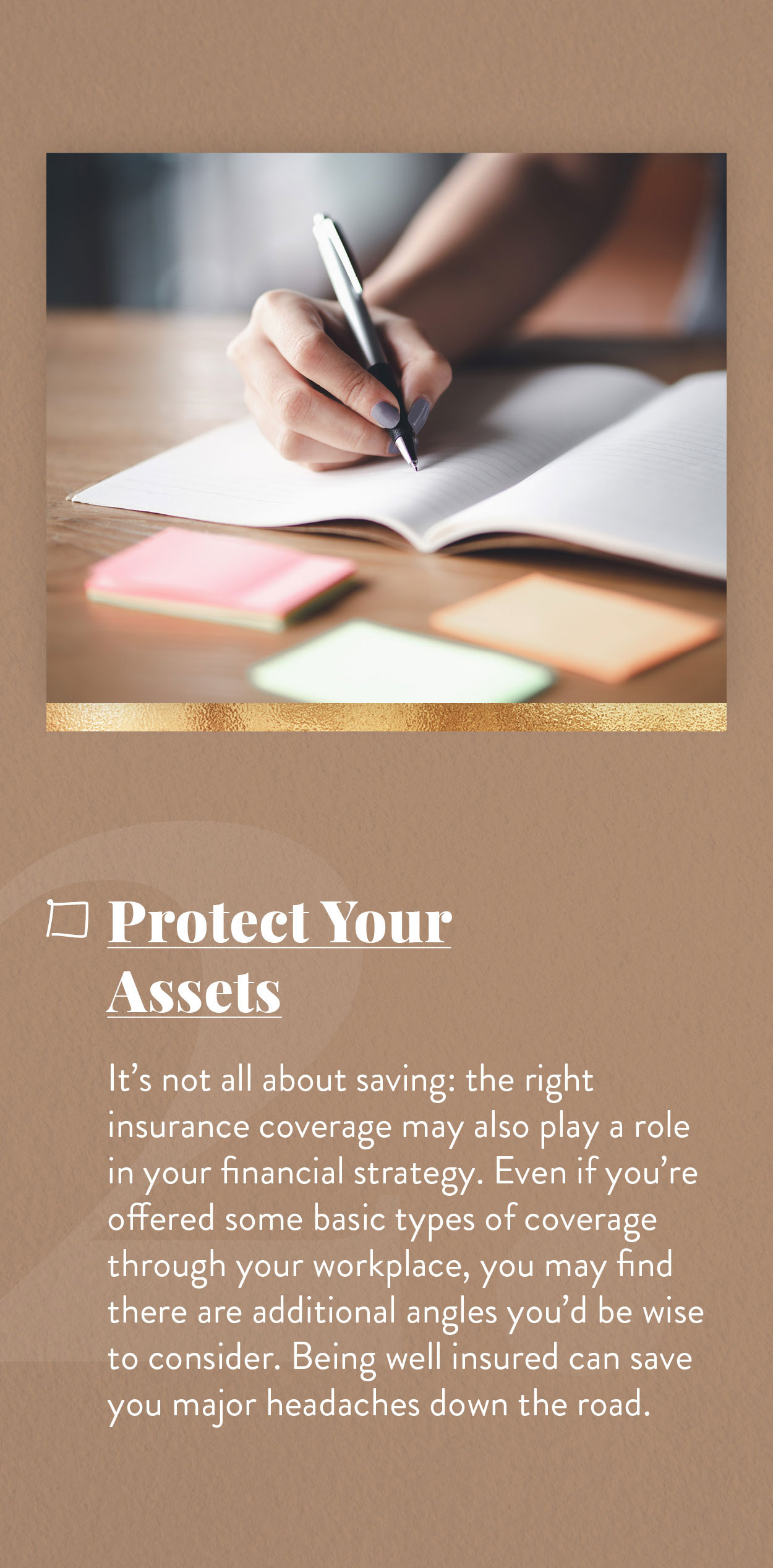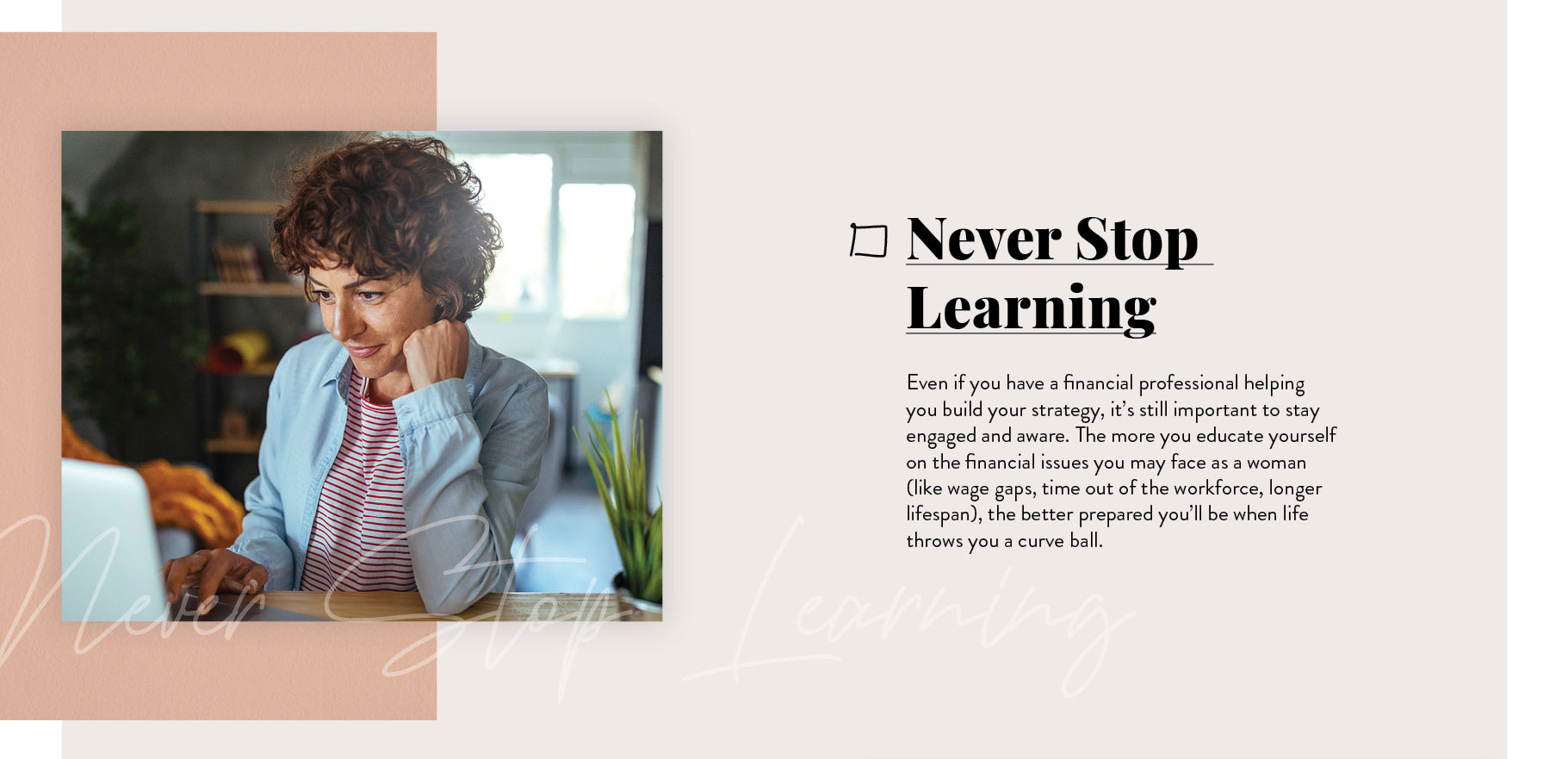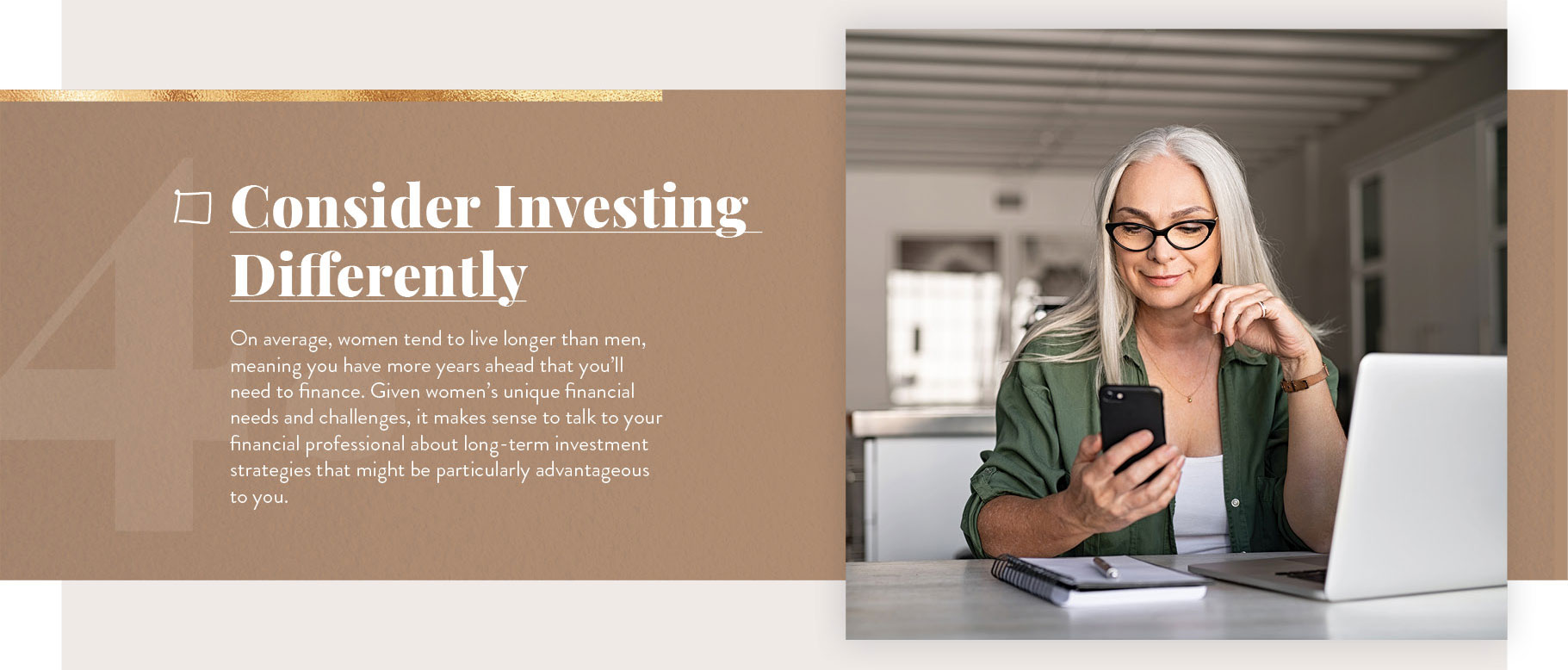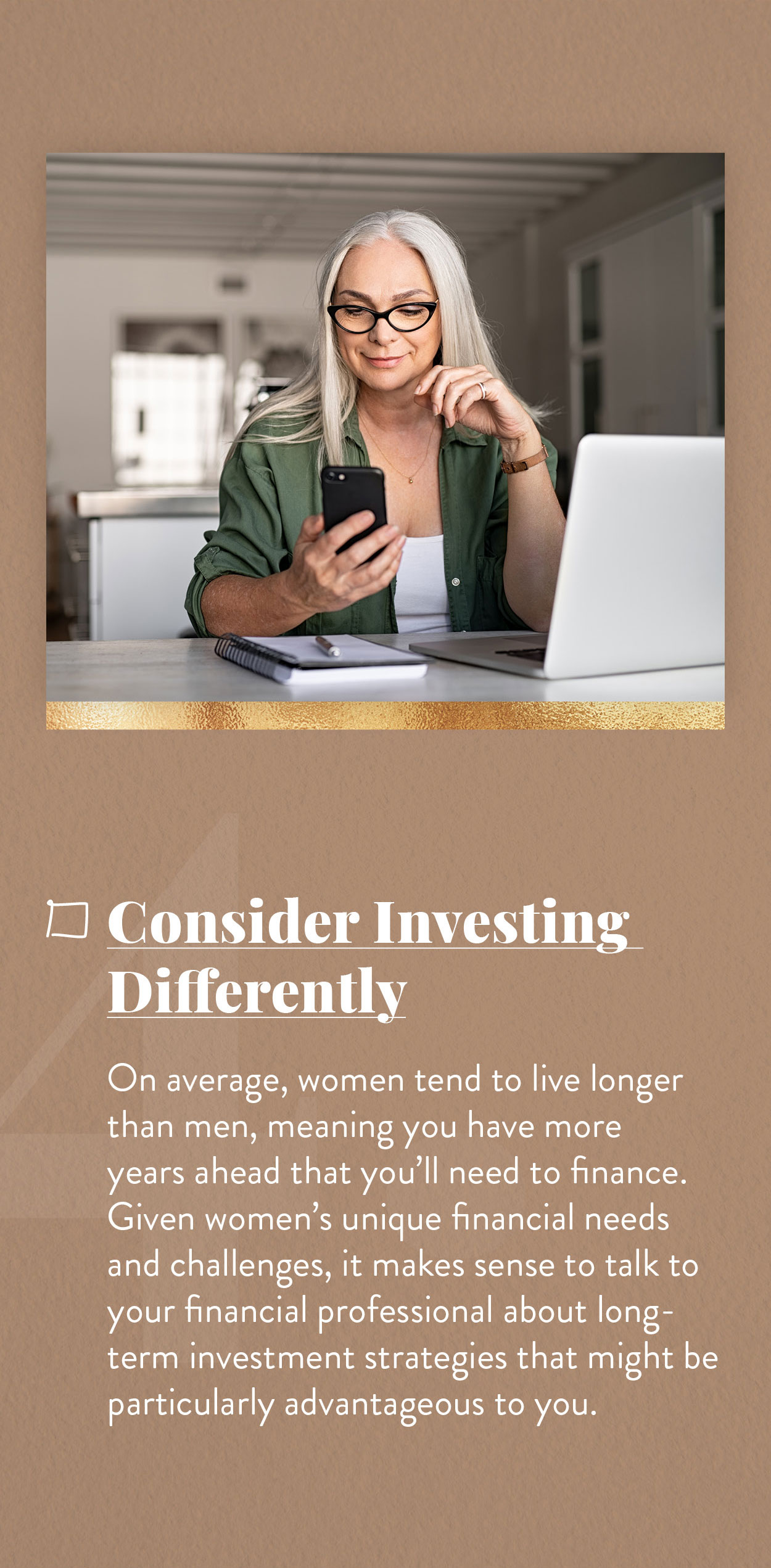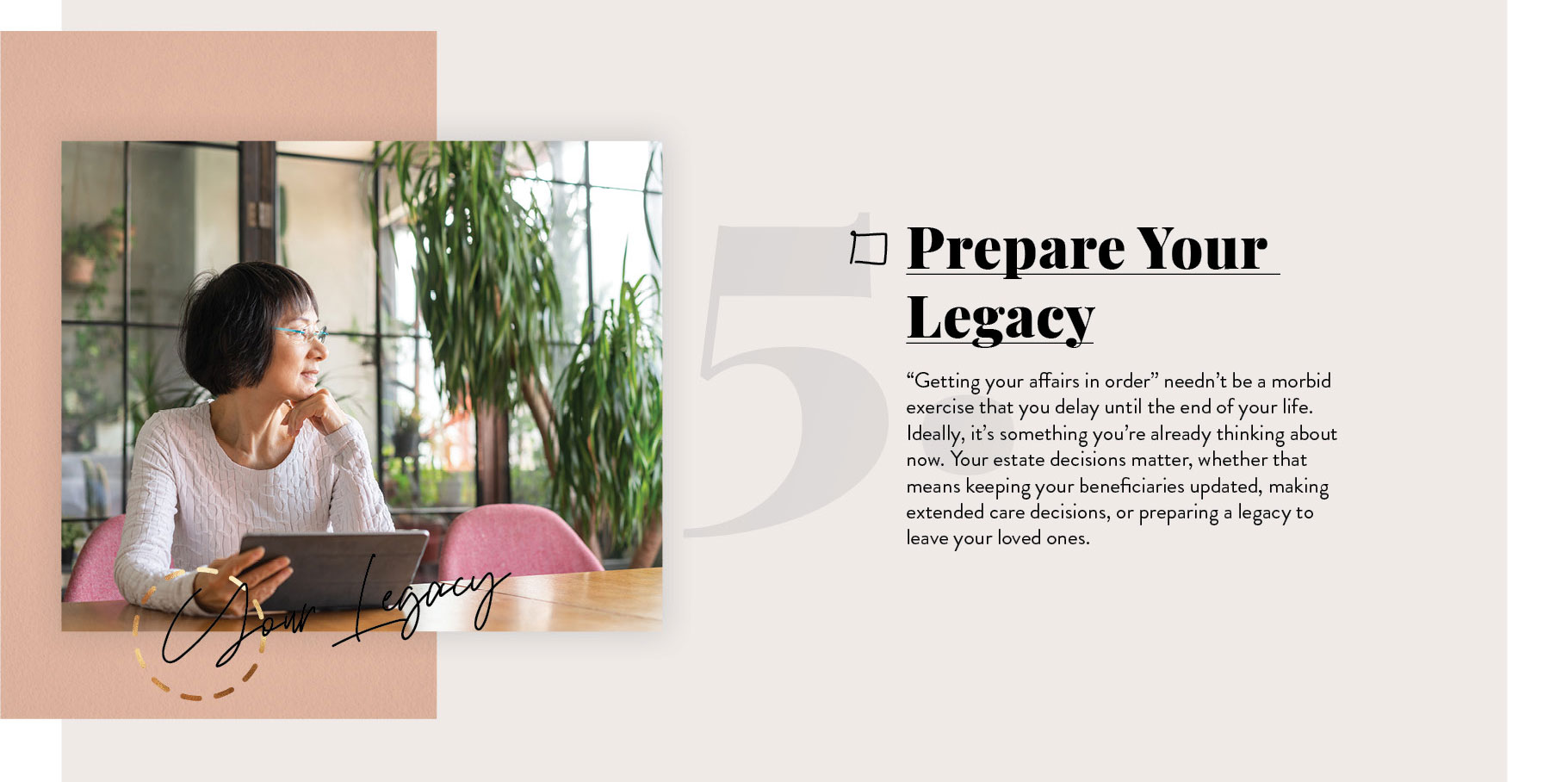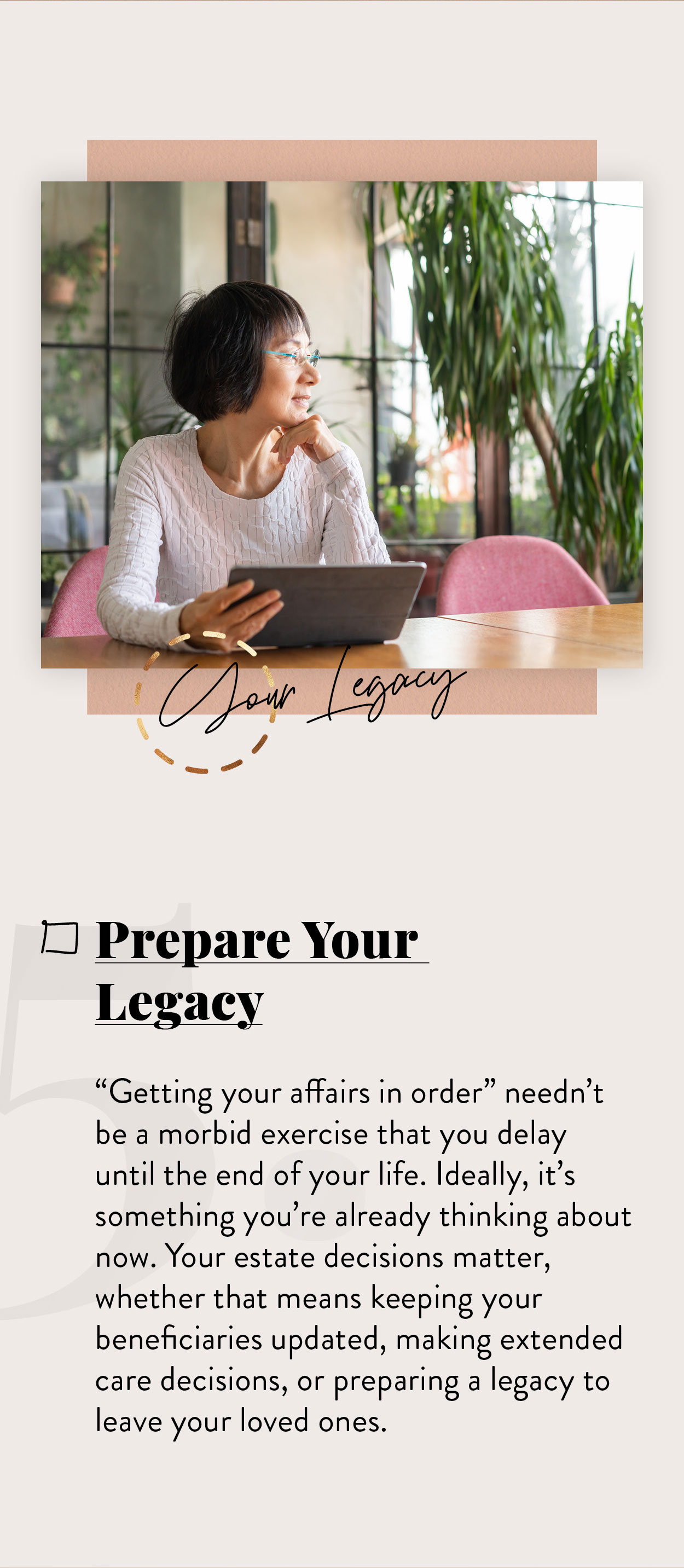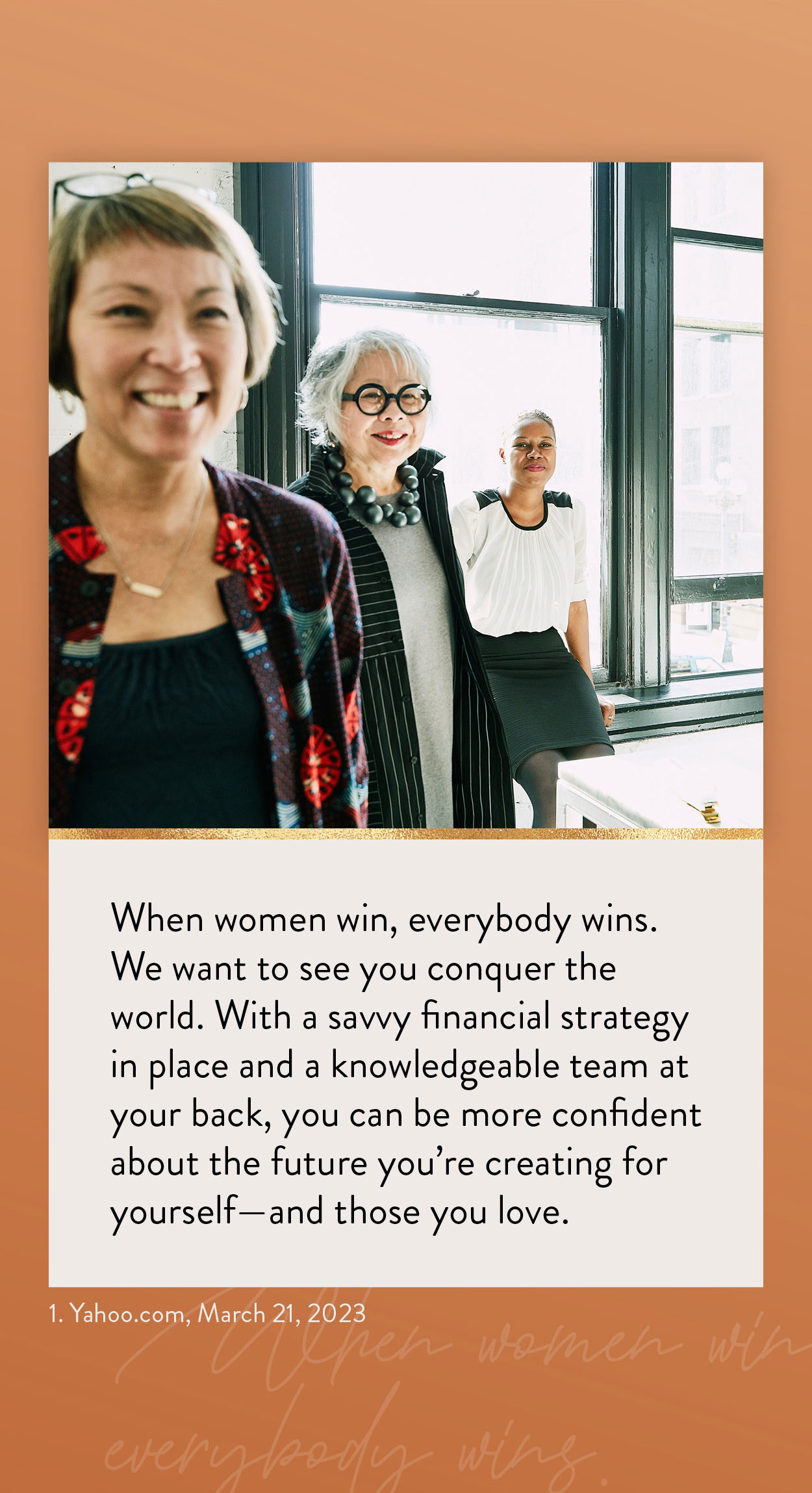 Related Content
Second marriages are a trigger event to revisit any existing estate strategies.
In the event of an unforeseen accident or illness, disability insurance may be a good way to protect your income and savings.
This is a good infographic to use, and reuse, whenever the benchmark interest rate goes up.