Six Surprising Facts About Retirement Confidence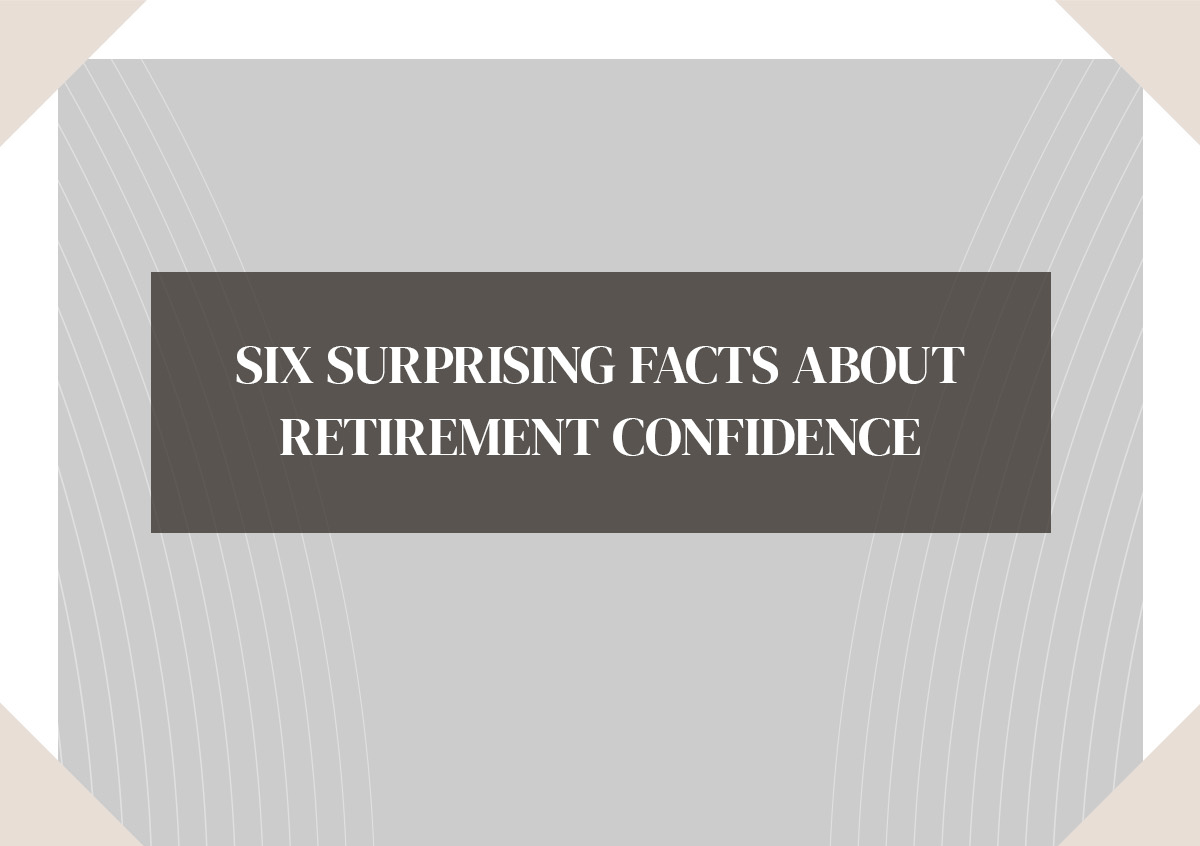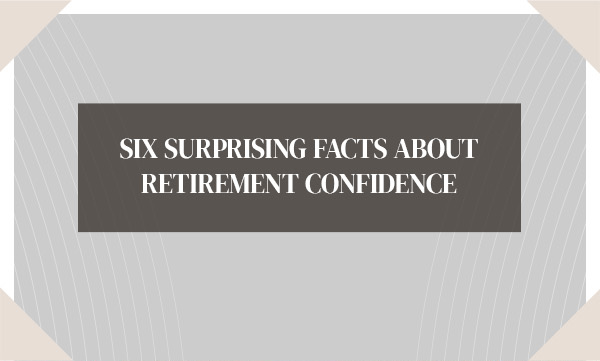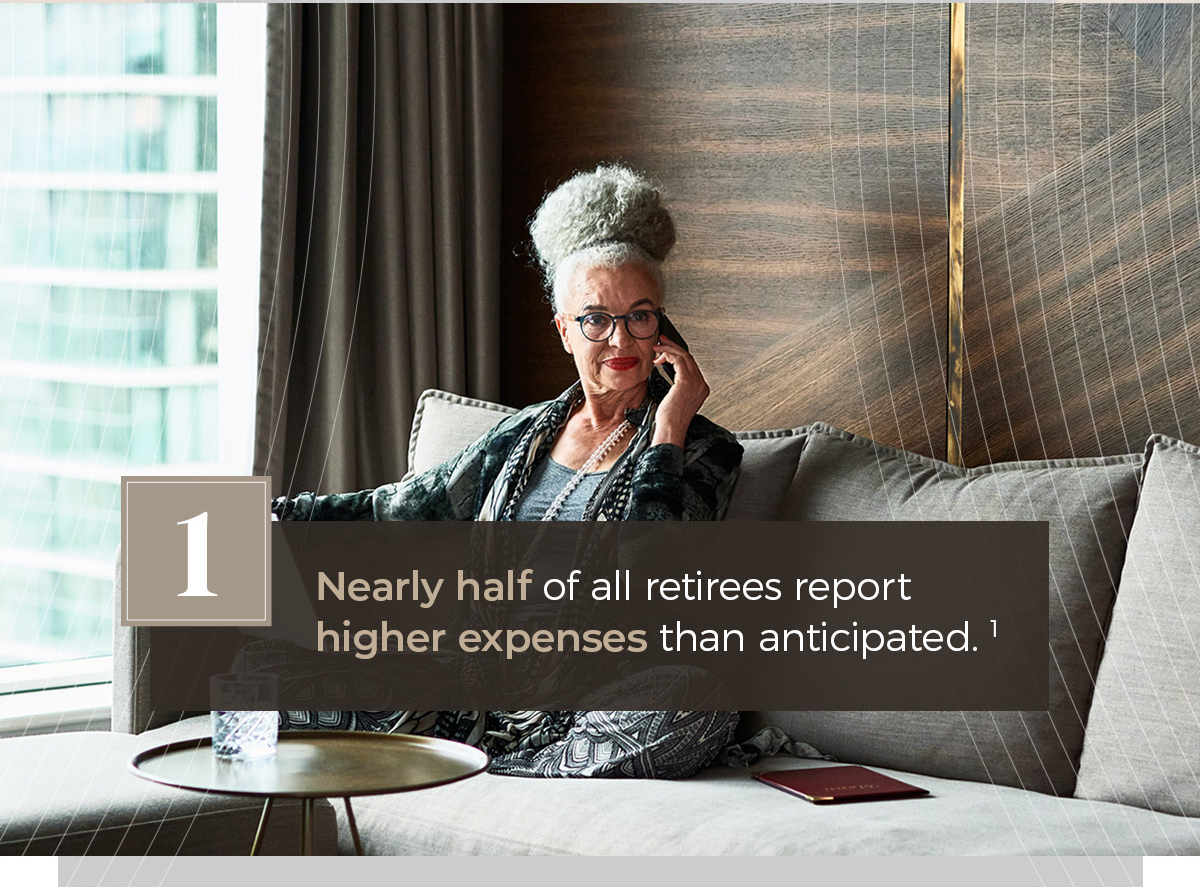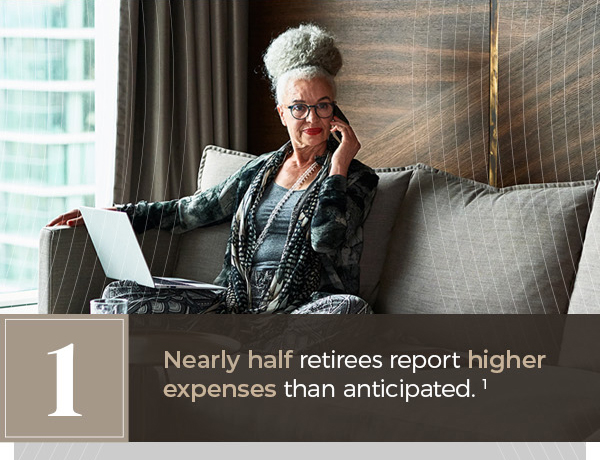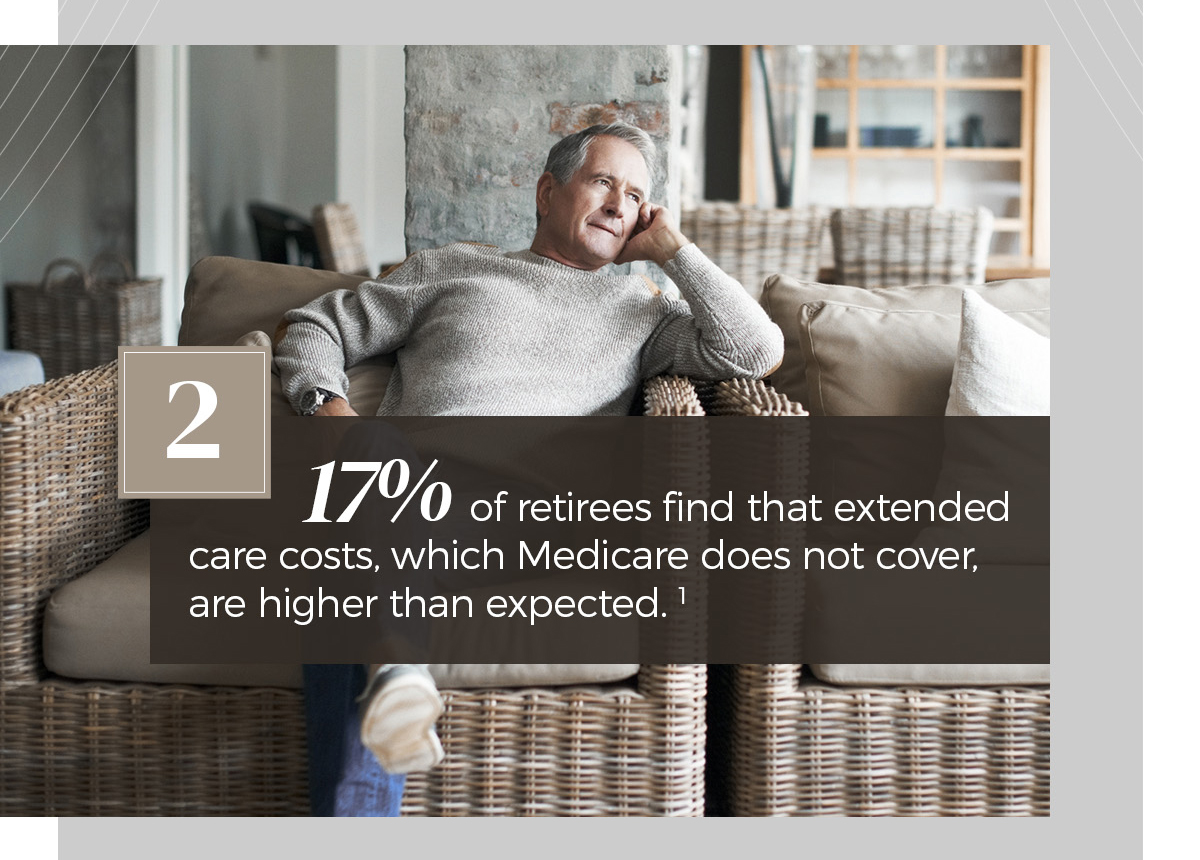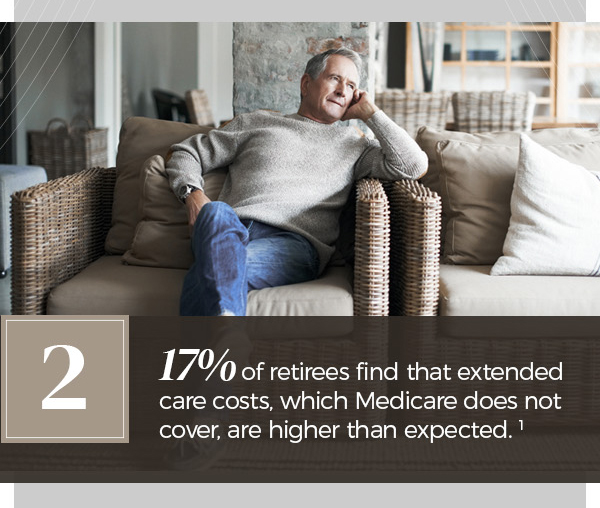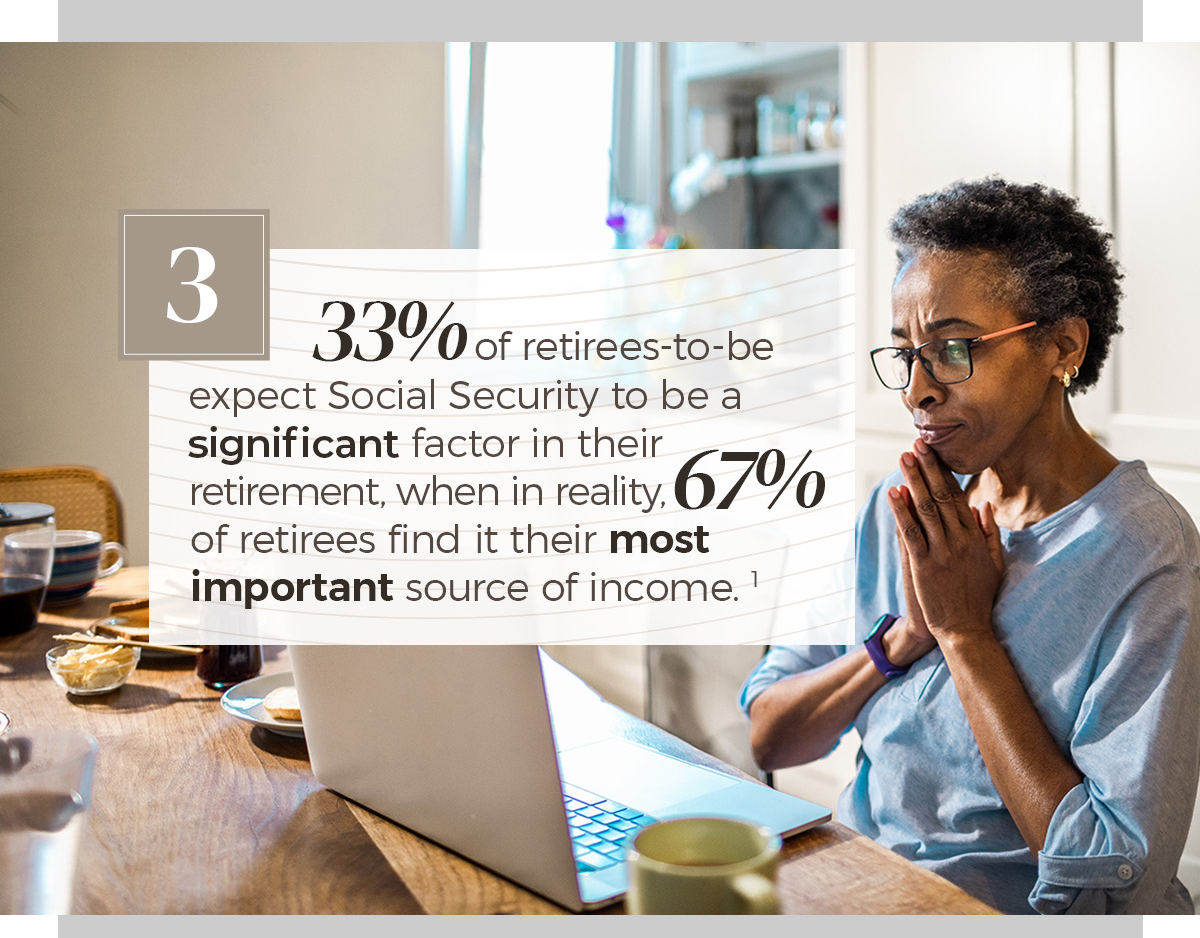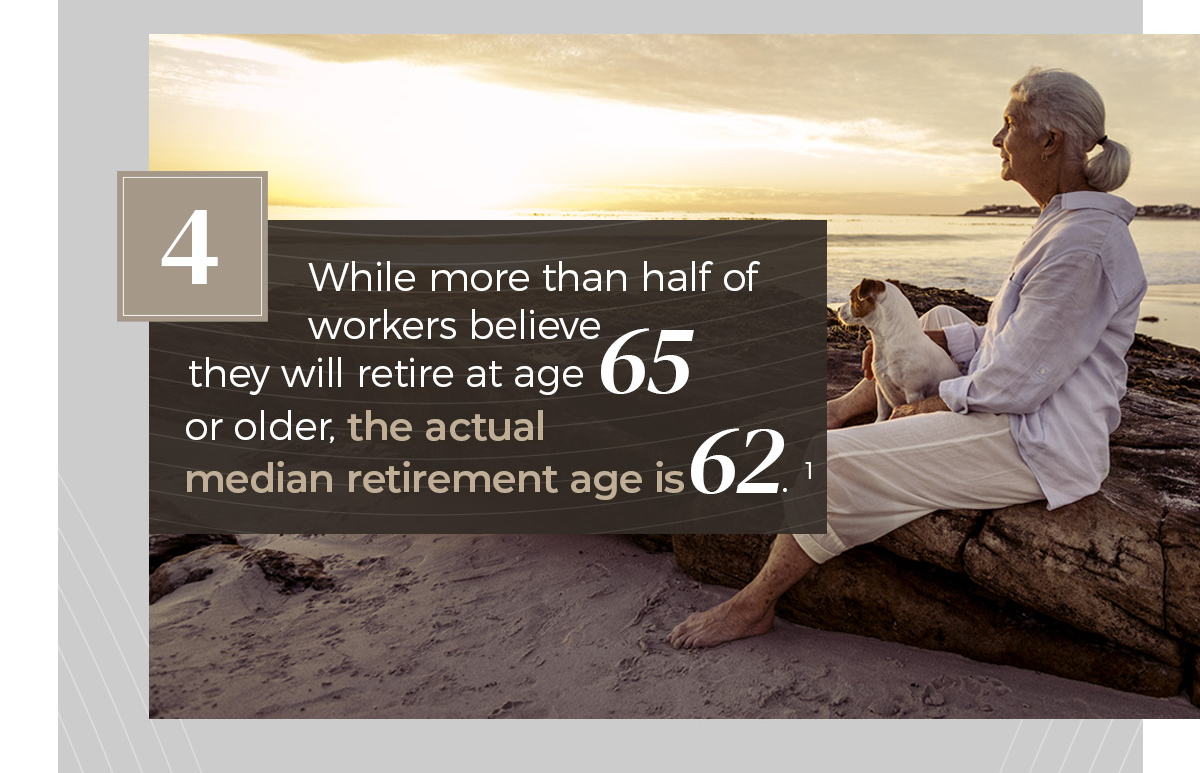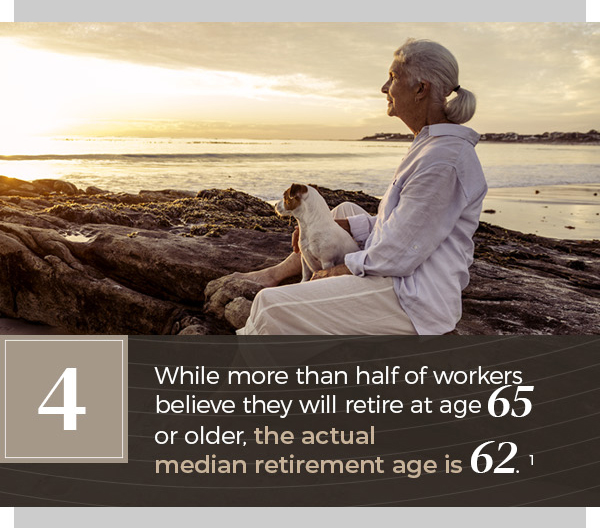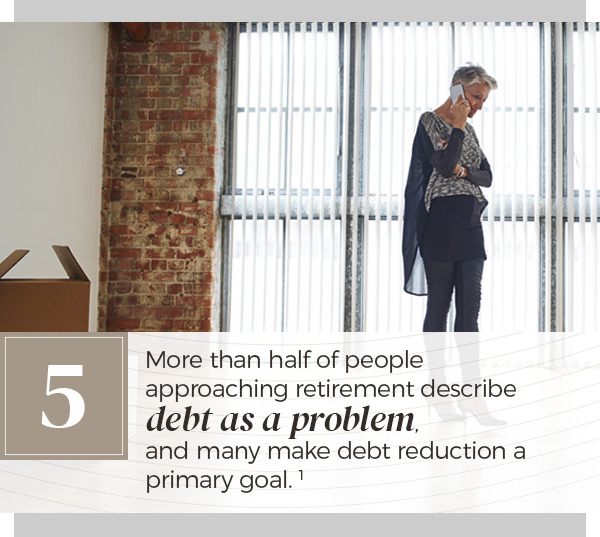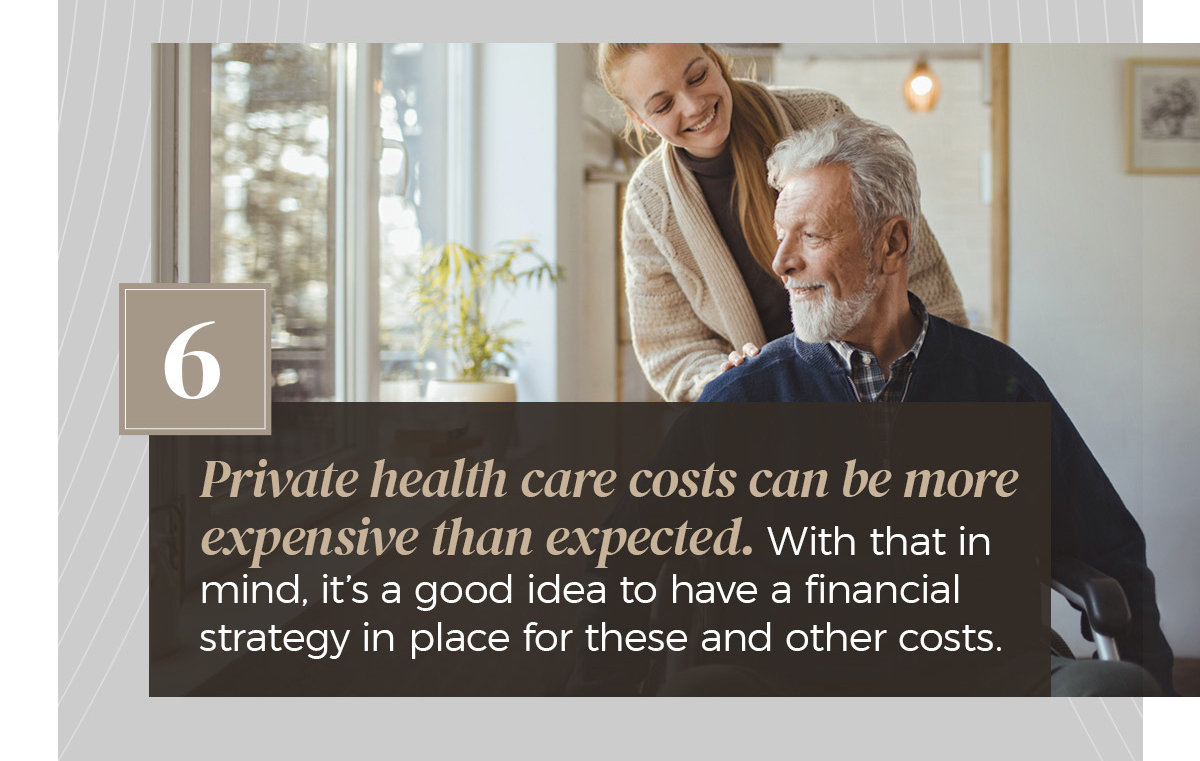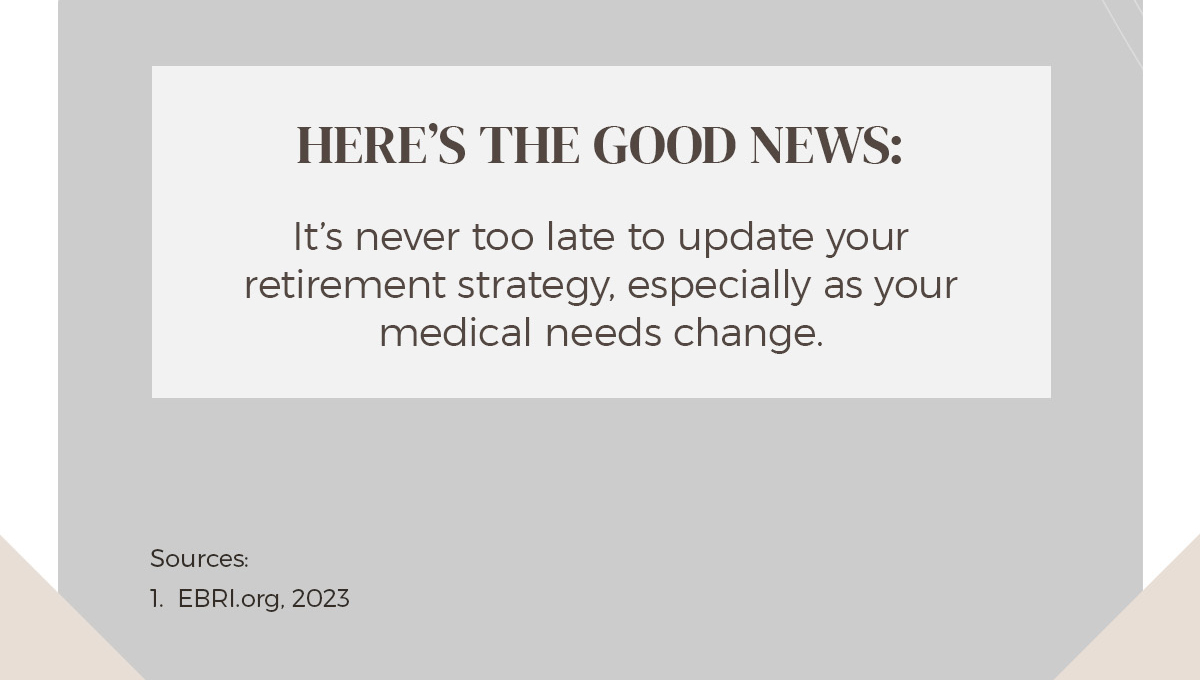 Related Content
One of the strangest developments in the ever-evolving child-parent relationship is reaching the point when an adult child starts dispensing advice to his or her parents. It's a profound, but natural turning point in the relationship.
These financial strategies can get you on track even if it feels too late to plan for retirement.
Consider how your assets are allocated and if that allocation is consistent with your time frame and risk tolerance.